Testing for STI's and individual support by appointment and weekly condom "take away"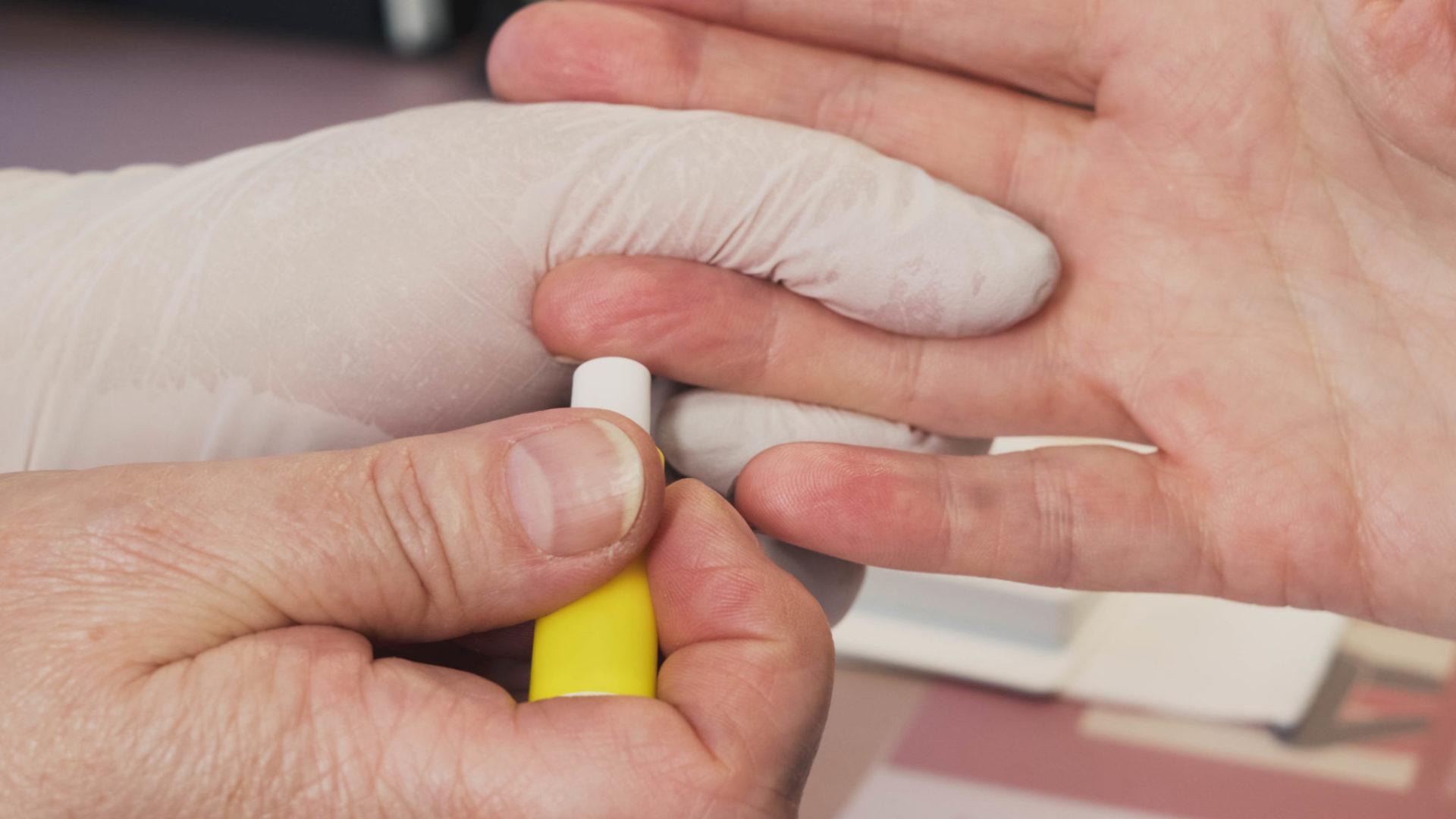 STI tests and individual support are available by appointment only. You can book your appointment by phone or chat service on our website.
You can contact us by phone 040 650 3705 from Monday to Friday from 1 – 4 pm.
Chat service is open on Monday – Friday from 1 – 4 pm.
Please feel free to come and pick up condoms and other safer sex materials from our condom "take away" that is open without appointment:
every Monday from 12 – 4 pm in Helsinki Unit
every Tuesday from 2 – 6 pm in Turku Unit
every Thursday from 2 – 7 pm in Tampere Unit
If you want to talk about any matters or if you have questions, please get in contact with us either by phone or chat-service.  You can also call directly to our workers. Direct numbers are found here: https://protukipiste.fi/en/contact/
ATTENTION! You are not allowed to come for tests or pick up condoms if you or your family member have symptoms of a corona virus (cough, signs of flu, difficulty breathing, fever, diarrhea / nausea, muscle pain, tiredness, or new loss of taste or smell).
Let's take care of ourselves and each other!
Sincerely, Pro-tukipiste
You can also follow us in social media:
https://www.instagram.com/p/B_NL_mHDptg/
https://www.facebook.com/protukipiste/
Ps. We will continue our peer support group on-line in August 2020. If you want to hear more, please contact Pro-tukipiste workers. https://protukipiste.fi/en/contact/